Most Natural Looking And Comfortable Wigs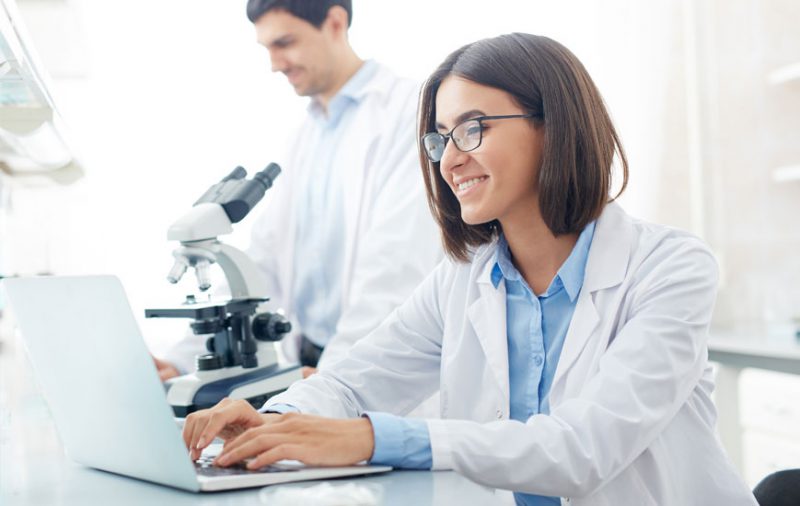 Our team of certified experts focuses on the design and creation of custom-made hair wigs with the latest technology and the most advanced techniques.  Through years of extensive research and constant refinements, we have developed and patented the TK Hair Integration System whereby each piece of hair wig is carefully crafted by our experts to meet stringent and high quality standards.
We use human hair that is strong, healthy and has never been chemically treated (hair that has never undergone bleaching or dyeing).  This is to ensure that the hair selected for the production is in the optimal state of health with intact and aligned cuticles which will deliver wigs that look natural and is able to maintain its shine, softness and density over an extended period of time.  Our wigs are as natural as one's own hair which is washable and even allows the wearer to change hair colour as and when desired.
With density as a key consideration during design, all our handmade hair wigs are skilfully knotted on ultra-light caps for maximum comfort and breathability.  The cap's premium mesh gives the scalp good ventilation and helps absorb oil sebum at the same time to prevent any warm feeling and clogged follicles, setting a conducive stage for natural hair growth for the wearer.
At TK Hair Weaving, we are fully dedicated to provide supreme quality hair wigs that come in a large array of shades, textures and styles to suit every demographic and desire at affordable prices while maintaining a high level of confidentiality and discretion for our valued clients.