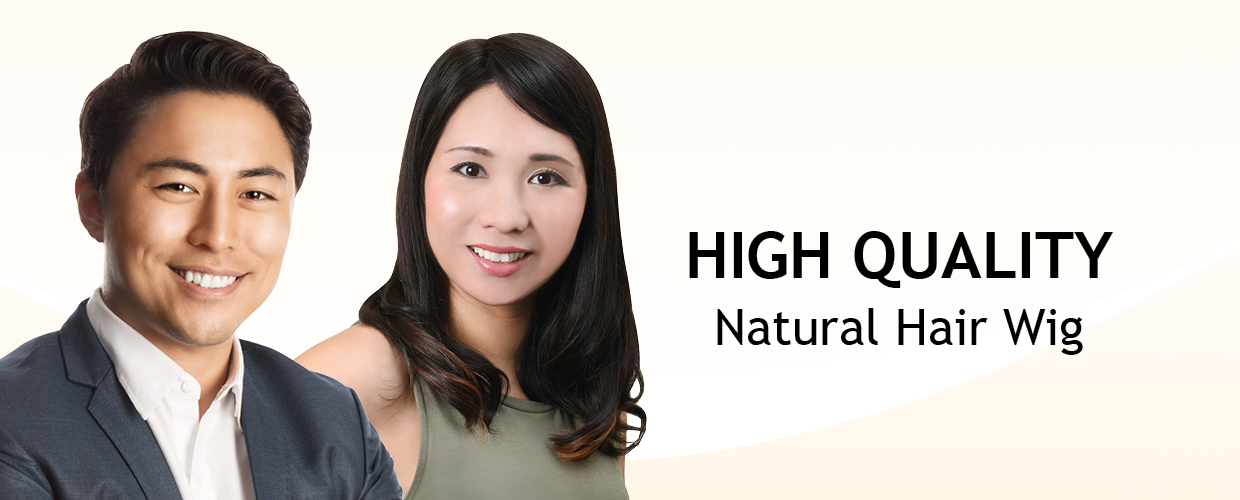 About Us
TK Hair Weaving, the best hair replacement service in Singapore, specialises in providing quality custom-made hair wigs for both males and females. At TK Hair Weaving, we employ non-surgical, non-invasive hair replacement techniques. In comparison to hair implant and hair transplant surgical procedures which are painful, the TK Hair Integration System provides fuller and thicker-looking hair instantly, boosting your confidence.
With more than 10 years of expertise and experience in hair weaving, we fully understand that the shape of every person's head is unique, thus our hair wigs are made to measure according to each and every client's requirements to ensure a perfect and comfortable fit. Using human hair and the latest technology, each piece of hair wig is subject to stringent TK Hair Weaving quality control standards before it is presented to the client.
Our results not only guarantee customer satisfaction but also the most flattering and natural look that seamlessly integrates into the varied lifestyles of our fast-growing clientele.
Experience Advanced Hair Integration System